Focused on results, focused on health, focused on you
Advanced Health + Sports Clinic Is Nanaimo's Newest Multi-disciplinary
Health Clinic Focused On Patient-Centered Care And Long-Term Health
Our Team
A team of passionate and driven individuals who saw a better approach to whole body health and wellness.
We believe in living a life without limits. Simply put, your life is too wonderful to be held back with aches, pains, and conditions that can easily be treated. Our goal is to get you back to better than before with a body that empowers you to live.
Advanced Health + Sports Clinic was launched by Jake Lussier and Anika Miehe, fully certified physiotherapists. Under their guidance, they have built a team of expert clinicians on a continued pursuit of education and excellence. The Advanced Health + Sports Clinic team values the opportunity to learn and grow as much as possible within their professional scopes to maximize the value they can bring to the community.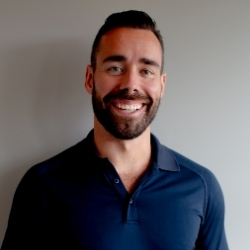 PHYSIOTHERAPIST
MPT, IMS, CCM
Jake is a fully certified Physiotherapist with a Master's of Science Degree from McGill University. Jake was born in Nanaimo in 1986 and has spent most of his life growing up in the Harbor City.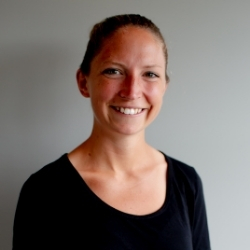 PHYSIOTHERAPIST
MPT, BHK (HONS), IMS
Sara completed her Master's of Physical Therapy at the University of British Columbia in 2015. Before becoming a fully certified physiotherapist, Sara obtained her Bachelor of Science Kinesiology Honours degree with distinction at the University of Victoria. Sara moved back to Nanaimo a year ago from the lower mainland, although she is no stranger to the island.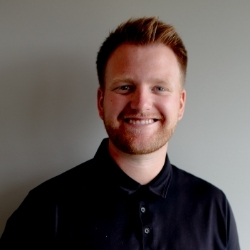 PHYSIOTHERAPIST
MPT, Phed, CSCS
Kevin's treatment philosophy involves incorporating manual therapy, soft tissue techniques, and individualized exercise prescription to meet the specific needs of each client.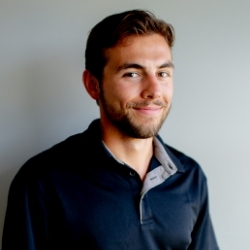 PHYSIOTHERAPIST
MPT, BKin
Cole recently relocated to Nanaimo after graduating with a Master's of Physical Therapy from the University of Alberta. Prior to Physiotherapy Cole gained skills as a Personal Trainer, Strength and Conditioning Coach and Kinesiologist. Cole's experience working with high performance hockey and rugby athletes has shaped his treatment approach, combining hands-on techniques with rehabilitative exercise. When Cole isn't in the clinic, you can find him hiking, climbing or mountain biking, fishing and crabbing, kayaking, or at the gym.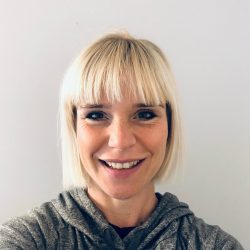 Janine graduated with a degree in Physiotherapy from the University of the Witwatersrand Physiotherapy in Johannesburg, South Africa. She is well experienced in treating pain and sports injury.
Janine is passionate about seeing patients fully recovered and reaching their goals!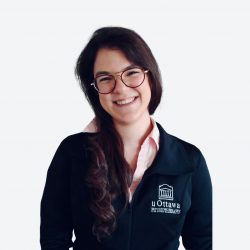 Amélie is a physiotherapist who grew up in a small town in Northern Quebec. She spent her youth in the skating rinks as a competitive as well as recreational figure skater. She graduated from University of Montreal with a Bachelor of Sciences in Psychology in 2014.
In 2018 she started her master's degree in Physiotherapy at the University of Ottawa with the objective to continue providing quality care to her community. She got a broad range of experiences from orthopedics to acute hospital care, but her passion resides in manual therapy.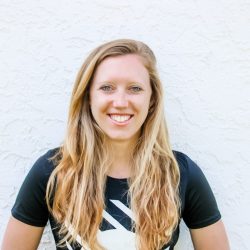 PHYSIOTHERAPIST
MPT, BKin
Maggie studied her undergraduate degree at UBC in Kinesiology and Health Sciences, after which she worked as a clinical kinesiologist for one year before moving to Glasgow, Scotland to do her Masters of Physiotherapy.
Maggie is eager to treat anyone looking to get back to their normal physical activities by fostering a welcoming and relaxing environment for her patients to feel comfortable with discussing their issues and goals.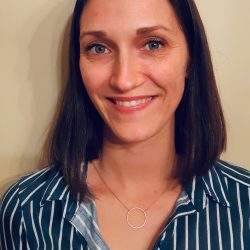 PHYSIOTHERAPIST
MPT, BSc, IMS
Nicole completed her Masters of Physical Therapy degree from UBC faculty of Medicine in 2014. Since graduation, Nicole has a special interest in concussion, post-concussion and vestibular dysfunction (dizziness).
Her treatment approach combines manual therapy, needling techniques, education, movement re-training, and exercise prescription with the goal of holistic treatment that addresses the underlying cause of dysfunction, not just symptoms.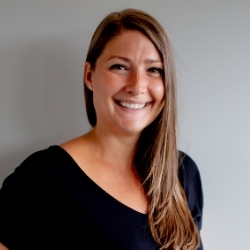 PHYSIOTHERAPIST
MPT, BSc, IMS
Anika is a Physiotherapist that graduated with a Masters of Physical Therapy from McGill University. She also has a Bachelor of Science in Athletic Therapy and years of experience as a certified massage therapist she offers a well rounded physiotherapy experience.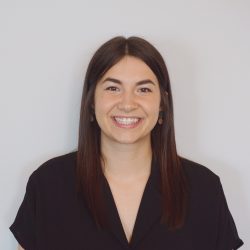 Morgan is a Registered Acupuncturist with the college of Traditional Chinese Medicine Practitioners and Acupuncturists of British Columbia (CTCMA). She is a 2020 Graduate of the Diploma of Acupuncture from Pacific Rim College in Victoria, BC. Experiencing the benefits of acupuncture her self from a very young age Morgan wants to share and help others experience and discover the holistic approach to improving their health. Some of her keen interests include in treating women's health issues, digestion, mental health, migraines, headaches, sports injuries amongst others. The approach of her practice is to be that guide to facilitate a patients natural healing process within an open and inclusive space for individuals to be heard, unwind and flourish into their authentic selves.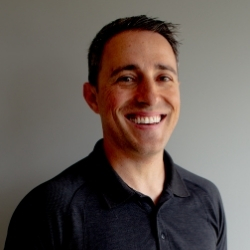 CHIROPRACTOR
DC, BHK (HONS), CSCS, FR®, ART®
Dr. Joe Foglia specializes in a system that utilizes the best scientific evidence and strategies available to thoroughly assess, diagnose, treat and rehabilitate conditions of the body's muscular, skeletal and neurological systems.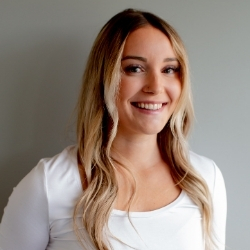 ATHLETIC THERAPIST
BAET, CAT(C)
Dana is excited to help individual's reach their peak performance level no matter what their occupation, activity, or sport may be through prevention, rehabilitation, and sound return to play (activity) planning. She believes her experience as an athlete herself helps her to be the holistic therapist she is today.
Some Words from Our Patients
Newsletter Sign-Up
Sign-up for our seasonal newsletter to keep up-to-date on what's going on at Advanced Health + Sports Clinic.