The Advanced Health + Sports Clinic Difference
We strive to create atmosphere at Advanced Health + Sports Clinic that ensures you are receiving the highest level of evidence-based, cutting-edge care available.

Too often, physiotherapy is about being tucked away in a room as your therapist moves from one patient to the next, which is exactly what you will not find at Advanced Health + Sports Clinic. Our practice is built on care, we listen to your individual needs and value the idea that we are humans caring for humans. When you leave feeling vibrant and confident, so do we.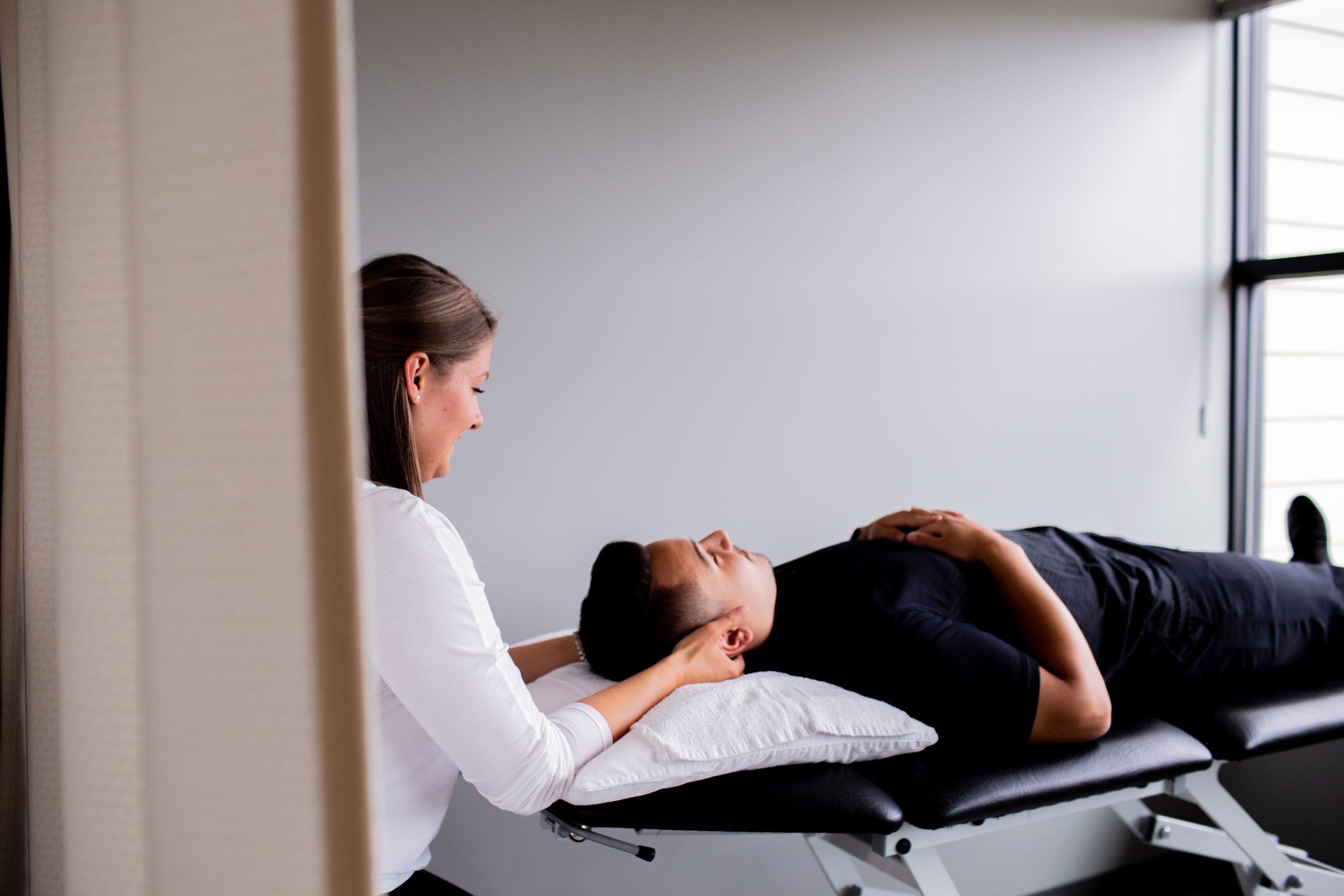 We fully admit to "nerding out" about medical research and ongoing education. Our team of physiotherapists are all trained extensively in their respective scopes of practice. We are in a constant pursuit of excellence, which drives our passion to provide the most advanced and evidence-based form of care to our community.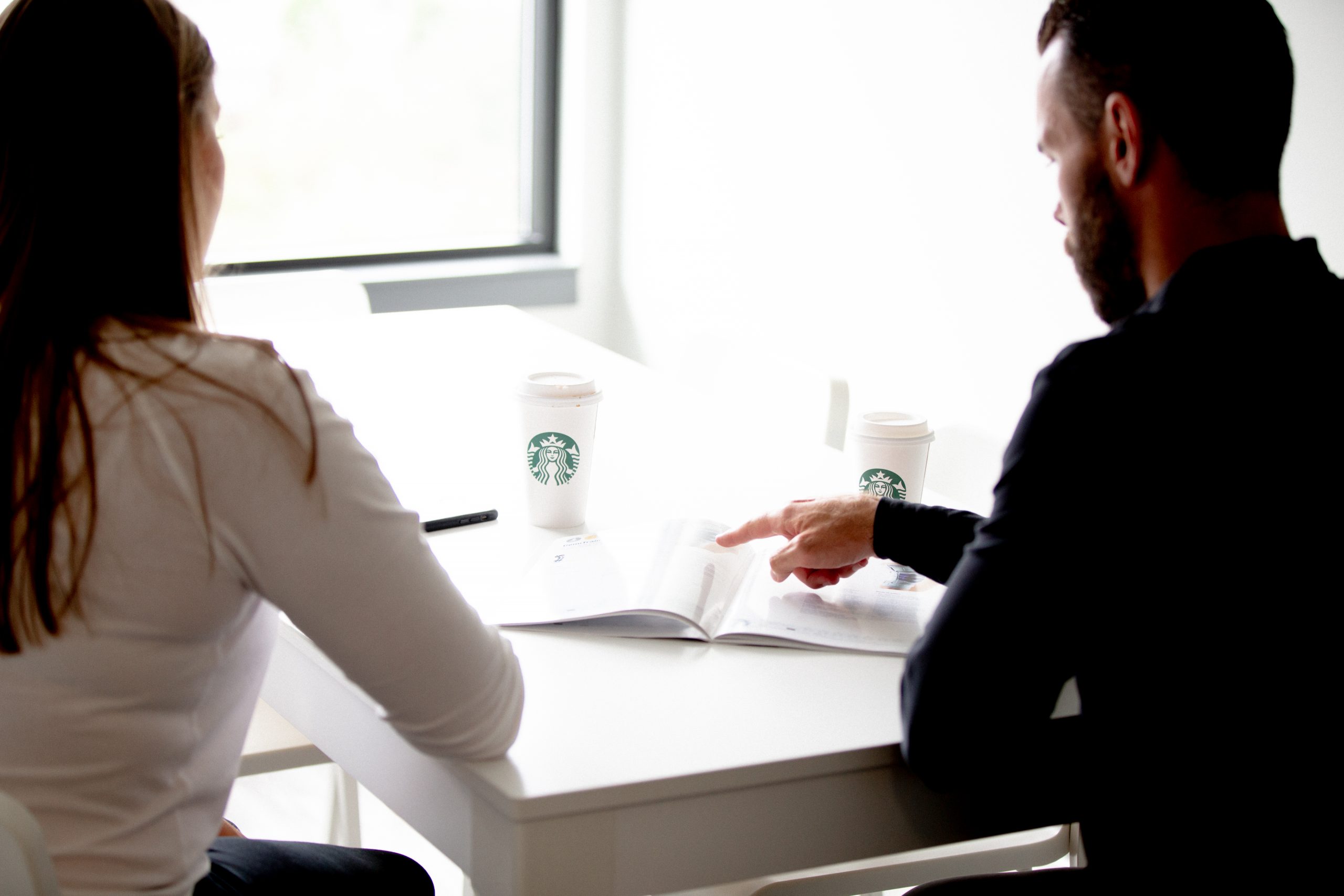 We see the bigger picture. Health is a lifestyle, not only about reactive injury therapy but also proactive whole body wellness and education. We are here to support your journey to confidence and wellness with a body that doesn't hold you back.