PARKSVILLE HEALTH SERVICES
---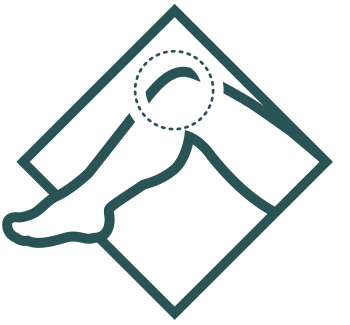 Advanced Health + Sports Clinic in Parksville offers exceptional physiotherapy services to promote recovery and enhance physical well-being. Our skilled team employs evidence-based techniques, tailored exercise programs, and manual therapy to address a wide range of conditions. We have a patient-centered approach, and we strive to optimize mobility, relieve pain, and improve overall quality of life.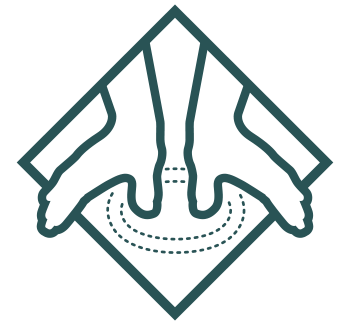 We offer comprehensive chiropractic care services to promote optimal health and well-being. Our skilled chiropractors at our Advanced Health + Sports Clinic, in Parksville, utilize advanced techniques and state-of-the-art equipment to diagnose and treat various musculoskeletal conditions. Through personalized treatment plans, we aim to relieve pain, improve mobility, and enhance overall quality of life for their patients.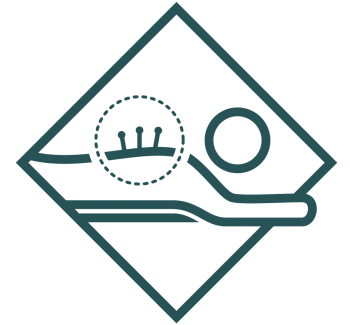 Integrated Manual Therapy (IMS) is a technique that involves inserting needles into tight muscles and trigger points to relieve pain and improve mobility. Dry Needling targets myofascial trigger points to reduce pain and enhance muscle function. Both services promote healing and overall well-being and are available at our clinic here in Parksville.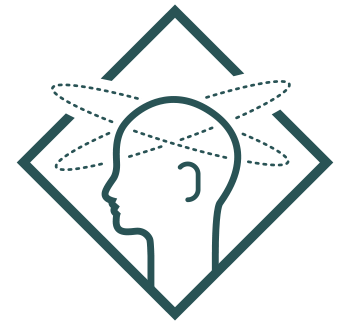 Our team here in Parksville, offer comprehensice concussion management services. We provide thorough assessments, personalized treatment plans, and ongoing monitoring to ensure optimal recovery. With our state-of-the-art facilities and evidence-based approaches, we always prioritize patient well-being and support individuals in safely returning to their daily activities.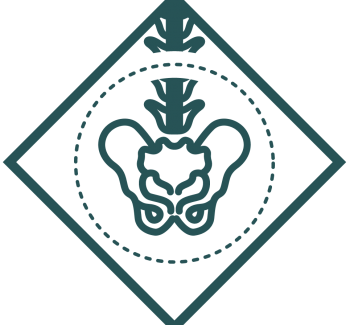 PELVIC FLOOR PHYSIOTHERAPY
At Advanced Health + Sports Clinic we provide comprehensive assessments and personalized treatment plans for individuals with pelvic floor dysfunction. With a focus on education, exercise, and manual therapy techniques, our staff aim to improve pelvic floor function, alleviate pain, and enhance overall quality of life.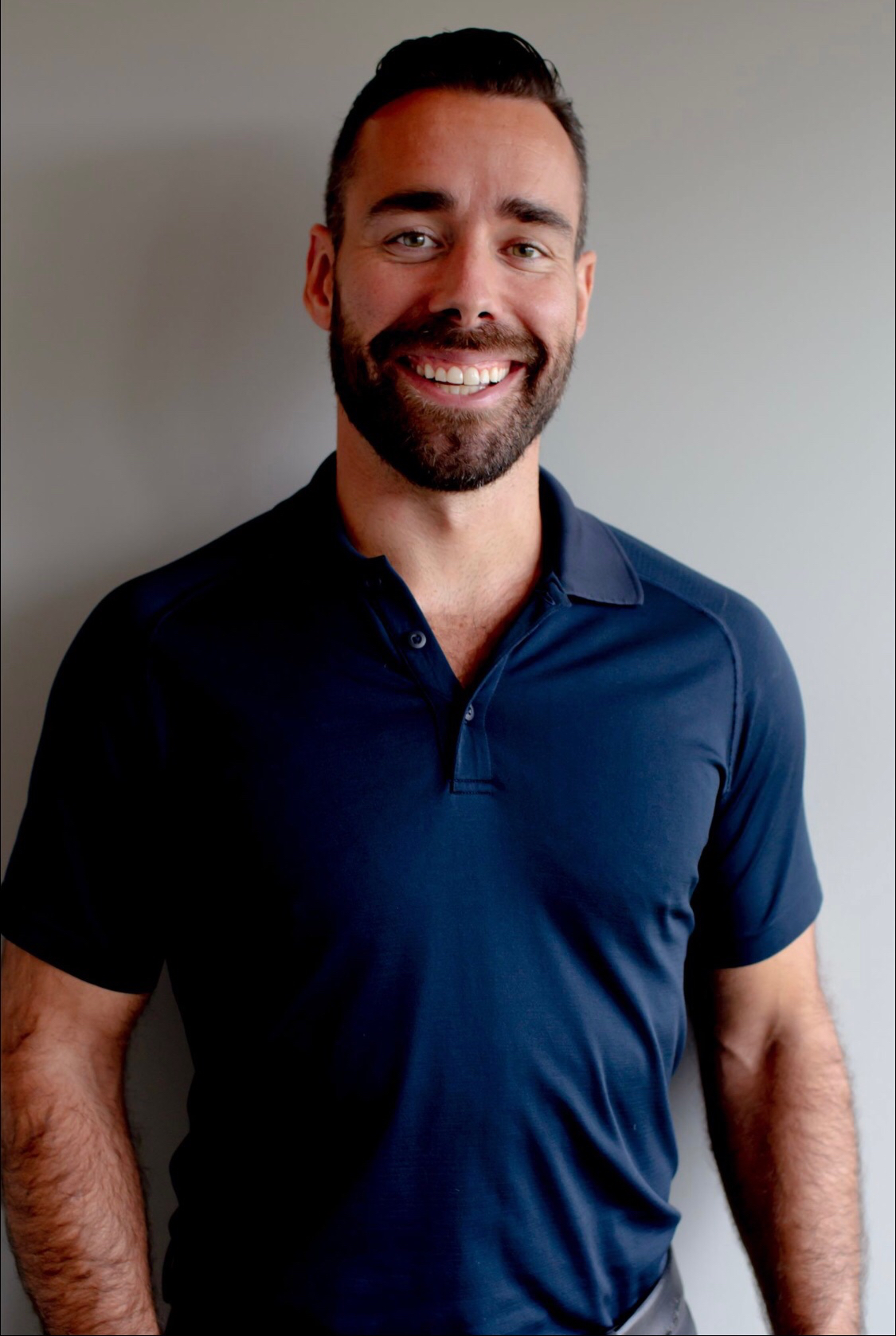 Jake Lussier
Physiotherapist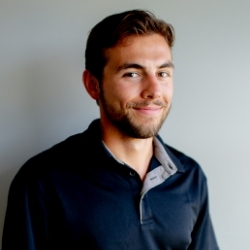 Cole Hogarth
Physiotherapist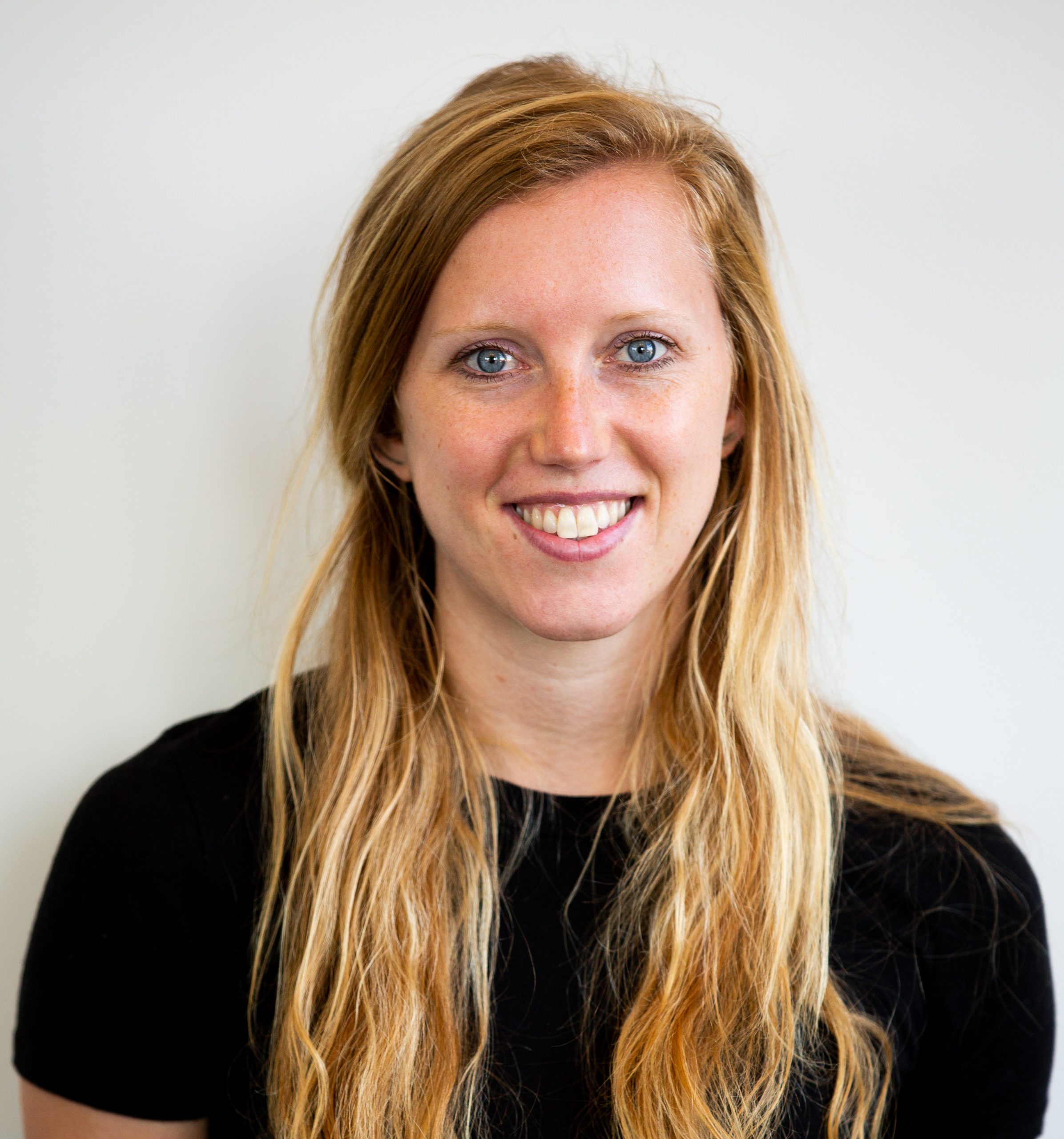 Maggie Bell
Physiotherapist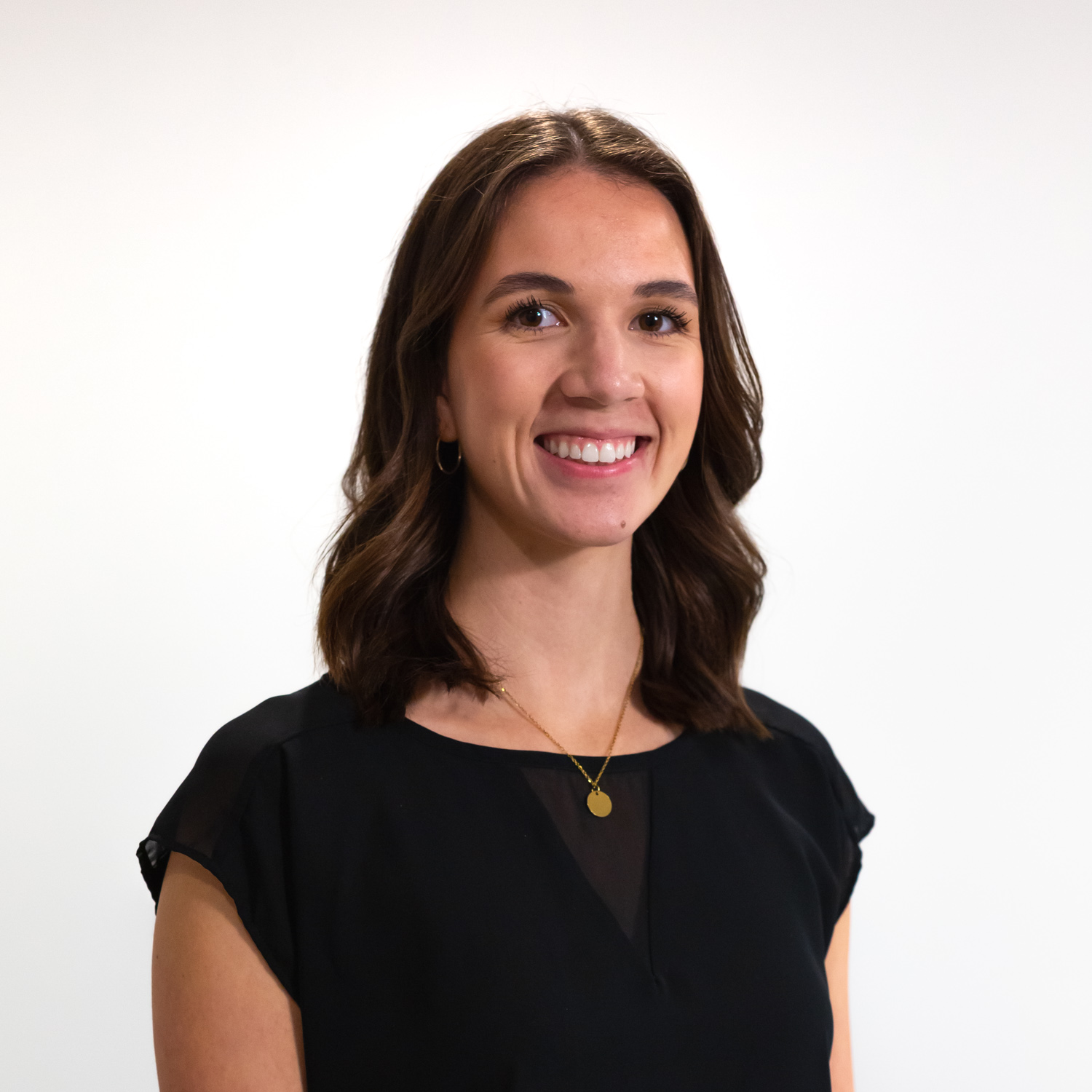 Thalia Pisaric
Physiotherapist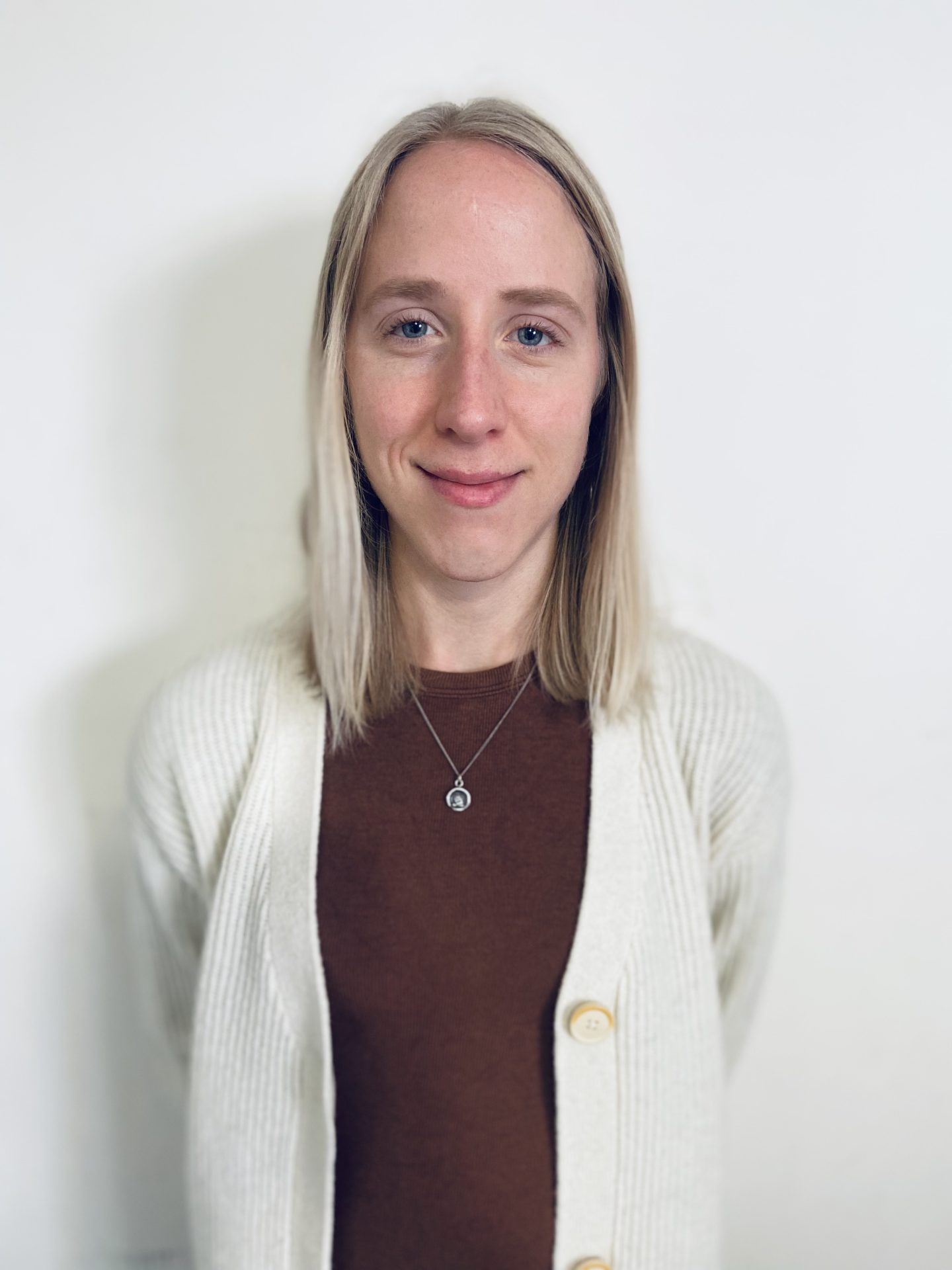 Dr. Erica De Schiffart
Chiropractor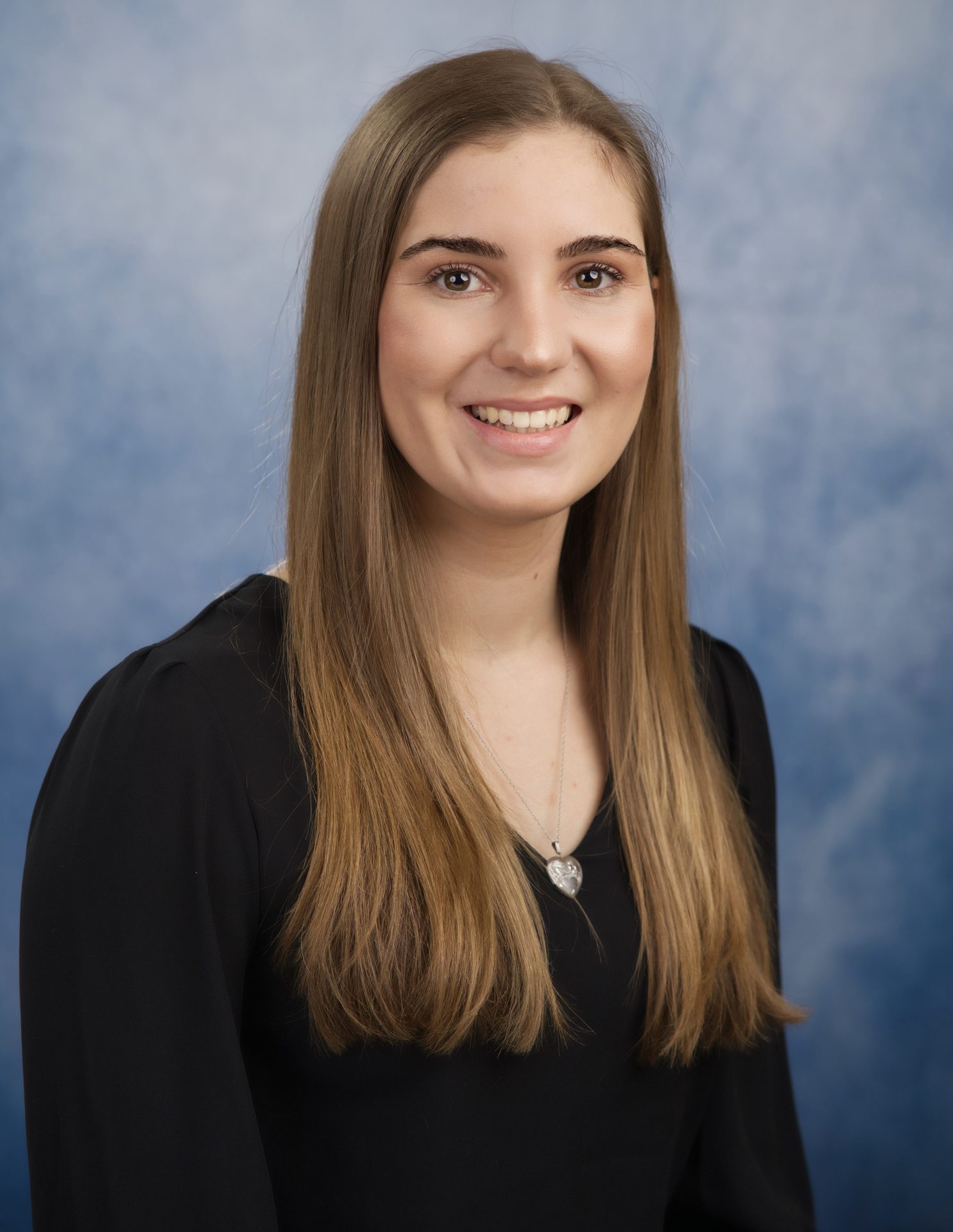 Isabelle Pulin
Physiotherapist
Ready to start your journey to advanced health? Book online with ease or contact us below to book your appointment. Our advanced team of physiotherapists and RMTs are excited to have you join our community of health!