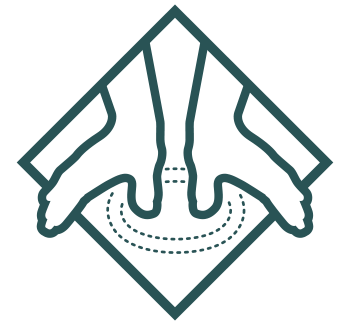 Chiropractic Care – How We Can Help You
Most injuries happen in a moment, yet can take weeks or months to heal. Neck and back pain are common symptoms for many people, but they don't have to be a way of life. Chiropractors provide corrective therapy for injuries such as whiplash and concussion. We care about the outcome of your treatments, so we will always take the time to listen to what's going on, and make sure your questions are answered.
Chiropractic at Advanced Health + Sport utilizes the best scientific evidence and most effective strategies available to thoroughly assess, diagnose, treat and rehabilitateconditions of the body's neuro-musculoskeletal systems. The variety of functional treatment techniques utilized include; soft tissue therapies Active Release Techniques (ART®), Functional Range Release (FR®), Graston Technique®, Rehabilitation Exercises, Joint Manipulations, Kinesiology Taping, Custom Bracing & Orthotics, Therapeutic Modalities and Concussion Management.
Elite Functional Medicine
At Advanced Health + Sport we believe in an integrated approach to patient centered care. Our chiropractor often operates in collaboration with our specialized multi-disciplinary team to ensure every patient is receiving the most effective functional treatment plan towards accomplishing their individual goals! Components of your rehabilitation plan may include:
Manual therapy and chiropractic adjustments

Rehabilitative exercise prescription

Fascial Release Techniques

Custom orthotic prescription

Custom Brace fitting and prescription

Therapeutic modalities as needed