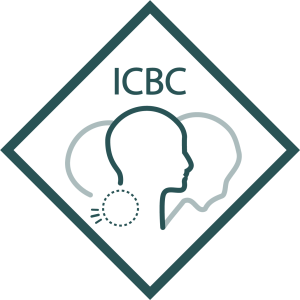 Have you been involved in a motor vehicle collision?
Advanced Health & Sports Clinic in Nanaimo & Parksville, is a recognized healthcare provider that offers treatment for injuries resulting from ICBC motor vehicle accidents. Our clinic offers physiotherapy and chiropractic care to help patients recover from:
Concussions
Neck pain
Back pain
Whiplash
And most other injuries caused by motor vehicle accidents.
Research shows that receiving immediate treatment after an accident can significantly reduce symptoms and speed up recovery time!
For the first 12 weeks following an accident, patients may be eligible to receive treatment from our Physiotherapists and Chiropractors (up to 25 appointments each if required). Our team of skilled practitioners is ready to help you recover and start feeling better!
We can also direct bill for ICBC treatments for physiotherapy and chiropractic care. To schedule your first visit, call us or book online through the links below.
Please note that if your accident occurred prior to May 1st, 2021, we need to seek approval before we can direct bill for treatments. For more information, please visit the ICBC website.
Worksafe BC (WSBC) Claims – Parksville Only:
At our Parksville physiotherapy clinic, we're pleased to offer direct billing to WSCB for your convenience. To schedule WSCB appointments, kindly reach out to our friendly Parksville administration team directly. Don't forget to have your claim number ready for a seamless experience. We look forward to assisting you!