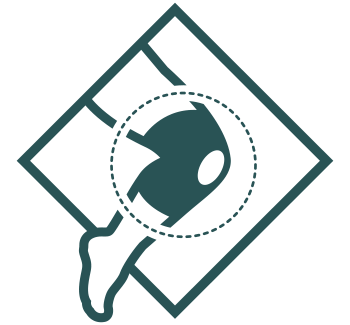 Advanced Health + Sports Clinic's Athletic Therapy services specialize in treatment, prevention, immediate care, and ongoing rehabilitation of musculoskeletal (bones, muscles, joints) injuries.
Whether it is on the field or in the clinic, athletic therapy provides immediate injury assessment and rehabilitation, as well as first aid and a variety of techniques to facilitate a safe return to activity.
While Athletic Therapists treat many sports-related injuries, they are trained to deal with a multitude musculoskeletal issues that impact everyone in their daily lives. Athletic Therapy is a great treatment option for those struggling with chronic issues that impact their ability and comfort when performing daily activities such as driving, sitting at your desk, or even sleeping.
Chronic conditions (arthritis, back pain, and repetitive muscle strains)
Musculoskeletal and postural evaluation
Warm-up and conditioning programs
Reconditioning and supportive taping and strapping
Equipment selection, fitting, and repair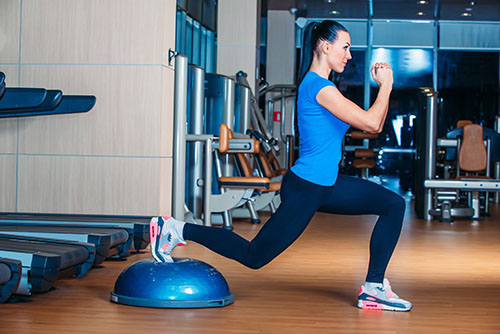 Treating the following types of injuries
Acute injuries

Chronic conditions such as arthritis, back and knee pain

Repetitive muscle strains

Ligament sprain

Lower back pain

Tendonitis

Injury prevention and care

Prophylactic Taping/Bracing

Disc herniation

Sciatica and piriformis syndrome

Osteoarthritis

And more
Athletic Therapy Treatment Techniques
Soft Tissues Release

Joint Stabilization

Myofascial Release

Cryotherapy

Functional normalization

Electrotherapeutics

Graston Technique