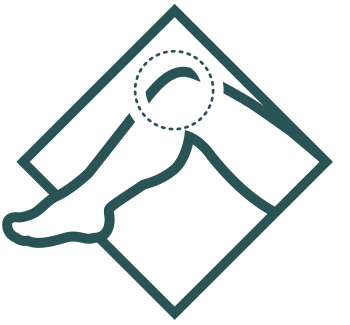 Physiotherapy involves treatment of your body's muscle and bones that have been subject to injury or trauma. Advanced Health + Sports Clinic treats and rehabilitates sprains, strains, post surgery, post fracture, and repetitive injuries.
The Advanced Health Difference
Our team of highly trained physiotherapists and clinicians combine hands-on, one-on-one clinical reasoning with evidence-based practice in assessment, diagnosis, and treatment.

Physio helps treat the following conditions
Pre and Post Surgical Care of all Orthopedic Conditions (hip, shoulder, knee, foot, ankle, etc.)
Fracture Rehabilitation
Balance/Vertigo Rehabilitation
Postural Training
Arthritis Management
Back/Neck Rehabilitation
Concussion Management
Nerve Pain Management
Repetitive Strain Injury Management
Sciatica
Joint Pain Management
Headache Management
Manual Therapy/McKenzie Treatment
Spinal Stabilization
Muscle and Ligament Strains and Sprains
Myofascial Release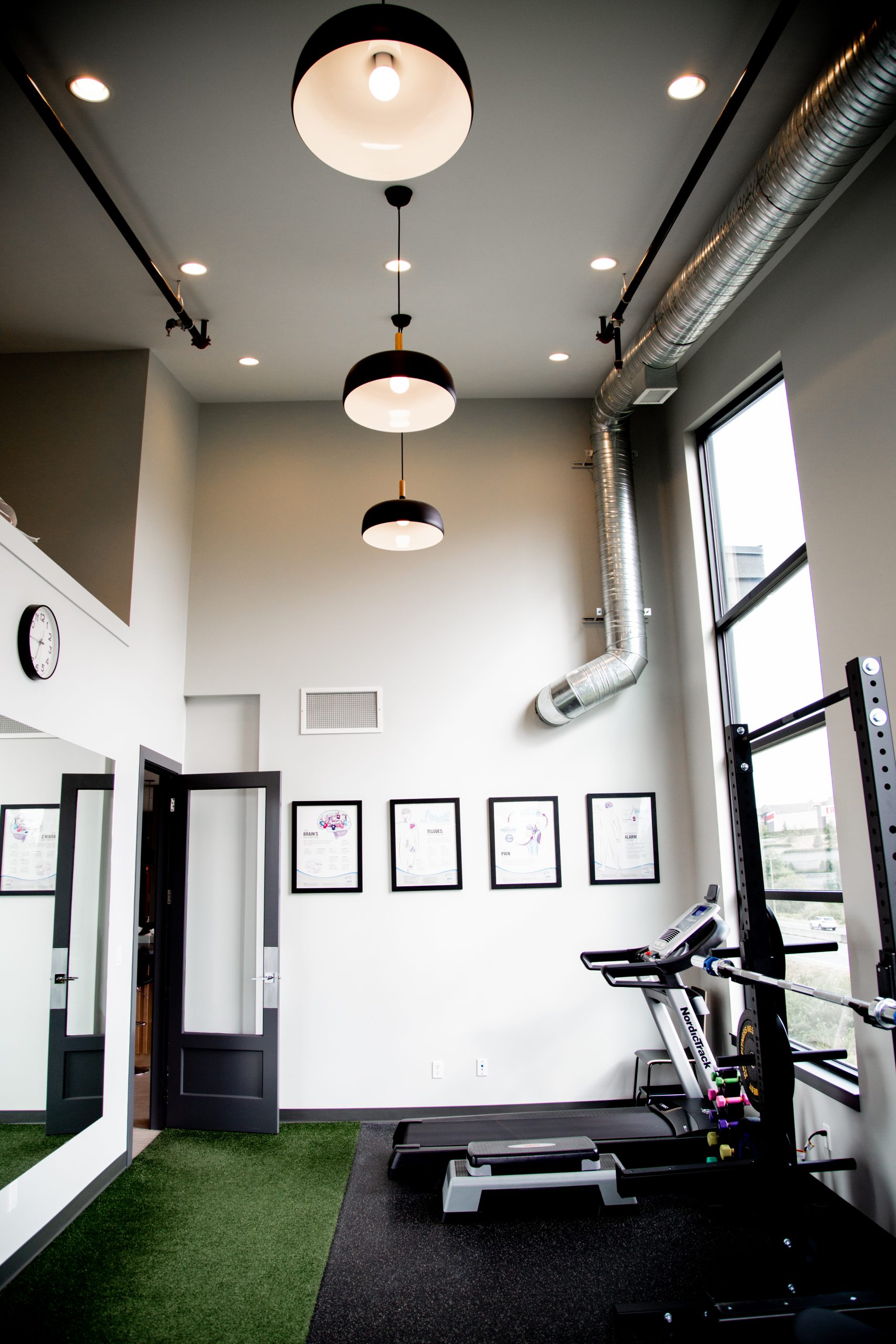 Initial Visit: 60 mins, one-on-one
Subsequent Visits: 30 mins, one-on-one
Advanced Health + Sports Clinic physiotherapy treatment starts with an initial 60 minute thorough medical screen. We discuss patient history and conduct a comprehensive physical assessment to develop your custom patient care plan to help you reach your health goals. We pride ourselves in providing the highest level of care with a unique individualized approach to get you not just back to normal, but better than before.

Our physiotherapists offer the following techniques:
       Intramuscular Stimulation/Dry Needling (IMS)

       Spinal & Extremity Manipulation

       Spinal & Extremity Mobilization

       Soft tissue manual therapy

       Instrument Assisted Soft Tissue Manipulation

       Home Exercise Programs

       K-Taping & Athletic Taping

       Therapeutic Modalities (TENS, Electro-Muscular Stimulation, Ultrasound)

       Mackenzie Spine Institute Rehab

       Pain Neuroscience Education