Athletic Therapy – Blog 1:
The following are a few questions every Clinical Athletic Therapist has likely answered WAY to many times since graduating from University …
"Are you a physiotherapist?" … no, but we're similar.
"Are you the teams trainer?" … no, but we're similar.
"Are you a personal trainer?" … no, but we're similar.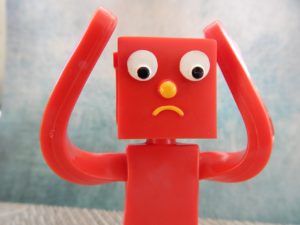 What Do We Do ?  
Clinical Athletic Therapists treat patients from pediatrics to geriatrics, elite athletes to weekend warriors, and everything else in between while maintaining a focus on the patient taking an ACTIVE approach to rehabilitation (sound familiar?… it should!)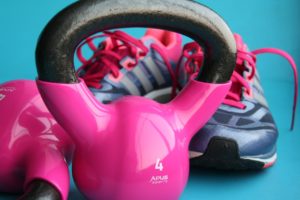 What Athletic Therapists are most known for and extremely well trained in is the acute management and assessment of sports injuries. This is known as "Field Athletic Therapy" and often includes providing first responder services, assessing injured athletes, providing treatments on the sidelines and/or in the clinic, and making referrals to other healthcare professionals when required.
A Clinical Athletic Therapist will typically combine manual therapy,  therapeutic modalities, education and individualized exercise prescription for the patient. This allows one to continue elements of their injury rehabilitation outside of the clinic, where let's face it … you are out in the real world ALLOT more than you are in the clinic on a treatment table! This typically results in a faster recovery, reduced chance of further injury, and ultimately fewer visits to a healthcare professional.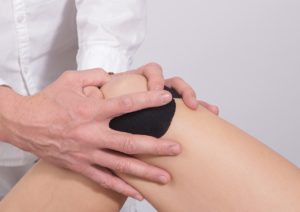 The aforementioned elements of assessment, education, exercise prescription, use of modalities and manual therapy sound quite similar to that of physiotherapy … because they are! AT & PT have worked alongside one another in larger markets such as Toronto and Montreal for DECADES in multidisciplinary harmony. AT & PT both rehabilitate injuries individually but can also refer between one another to co-manage patients and compliment one another's skill-sets to maximize efficiency for the patient.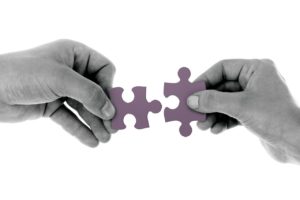 Will my insurance cover Athletic Therapy treatments?
Probably! The following companies typically provide coverage for athletic therapy …
Blue Cross
Manulife
Sunlife
Greenshield
Liberty Health
Great West Life
All Sport
Citadel
Empire
Desjardins
Industrial Alliance
Canadian Hockey Association
The Cooperators
Canadian Athlete Insurance Plan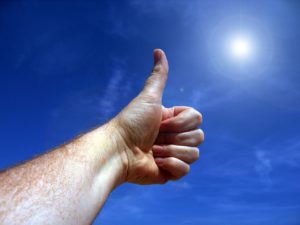 Ps. If your insurer does NOT have it listed, it's always good to give them a quick phone call, as it can often be combined under another form of therapy within your plan!
At Advanced Health and Sports Clinic Dana Lainchbury (Click to read her bio!) is our clinical Athletic Therapist and excited to work with you to manage injury and pursue your health and fitness goals. If you would like to book an athletic therapy appointment a doctors prescription is NOT required and can be done so by clicking HERE!
Have a great week everyone!