Bumps and Bruises Clinic – Urgent Care Physiotherapy & Athletic Therapy in Nanaimo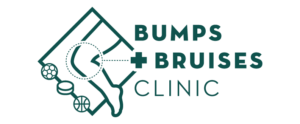 We pride ourselves on being a clinic that takes great care of our community athletes – "Sports" is in our name!
During the high participation months of team sports in Nanaimo we have decided to provide urgent care hours to accommodate our community athletes. Athletes who compete on the weekends need to be assured that they can be PROMPTLY booked in to be assessed and treated when an injury occurs. Sprains, strains, concussions, contusions and anything in between … when in doubt – get checked out!
This system for quick assessment is vital in the diagnosis of acute injuries which is then followed by:
Treatment, rehabilitation, and return to sport plans
Referral for specialist/surgical assessment or diagnostic imaging (as needed)
Education and reassurance for the athletes
Communication with parent and coaches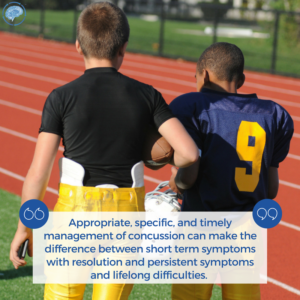 Who is the Bumps and Bruises – Urgent Care Physiotherapy & Athletic Therapy Clinic FOR?
Our Bumps and Bruises – Urgent Care hours are reserved for MONDAYS and TUESDAYS between September and April and are designated for the following competitive sport channels in Nanaimo:
Teams and associations we are affiliated with
Minor sport associations (hockey, lacrosse, soccer, football baseball, etc)
Private and Community Sport Associations (ex, boxing, gymnastics, figure skating)
Highschool and Collegiate Athletes
Junior Sports (hockey, lacrosse, football)

CONTACT our reception staff first thing Monday morning (phones are open at 7:00am) to reserve your spot as they go fast!
(250) 585-8553