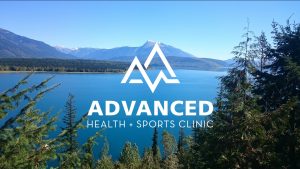 Greetings valued patient,
Our team has been closely monitoring the developing COVID-19 situation and we are here to help assist you during this difficult time.  As a collective group, we decided that the most responsible and ethical way to support our patients and our community at large is to temporarily change the way we deliver healthcare.
From March 18 – 31st, Advanced Health + Sports Clinic, will not be offering in-person/hands on treatment to ensure patient and practitioner safety and to adhere to the Canadian Health Authorities recommendations for social distancing and to follow recommendations provided by our respective professional colleges.
In this interim period, we will be transitioning operations to offer services online via video conferencing. Maintaining continuity of care for our patients is paramount to us and by transitioning to services online, you will still have access to care and consultation from most disciplines including: physiotherapy, chiropractic care, and athletic therapy.
While we won't be able to offer the hands on skills such as manual therapy and dry-needling we often use, we can still provide assessment, education, exercise instruction, coaching and advice. Certainly, these treatment sessions will look a little different than our typical appointments – but our team is still here to provide you with valuable support.
Please note
We will be offering in-clinic appointments for EMERGENCY cases ONLY, these will be decided on a case by case basis by the appropriate practitioner. If you have an emergency case (i.e. post-surgical, acute concussion, etc), please call us between 9AM and 3PM between Monday and Friday, Natalie and Tara will be able to take your request and process it accordingly.
Advanced Health + Sports Clinic places tremendous value on our communities health, happiness and safety and we want to make it clear that we are here for you. Hard times often necessitate hard decisions – temporarily closing our doors certainly was one of them, but we feel it was a decision made for the right reasons pertaining to safety and ethical considerations. During the next two weeks we will remain accessible via phone, email, and video chat to connect with you and help you in any way shape or form that we can.
How does Telehealth work?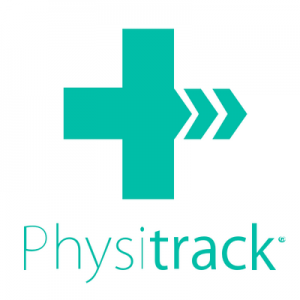 You will be able to book "Virtual" assessments and subsequents via phone or via our JaneApp platform as of Friday March 20th, at 3PM . At your virtual appointment time, you will receive an e-mail invitation to Physitrack, all one has to do is press on the highlighted link and accept the prompt for the video call (very similar to Skype). We assure all our patients that Physitrack is HIPPA compliant and offers encrypted Telehealth/Video Calling to ensure your confidentiality.
For new patients, virtual assessments can be very valuable, please ensure to book a "Virtual Assessment" to ensure an hour block is reserved for your appointment.
For any returning patients that would like to check-in with their health care provider, to progress their exercise program for example, please ensure to book a "Virtual Subsequent".
Please feel free to contact us for any inquiries.
Let's grow together, learn together, take care of one another, and we are confident we can come out of this stronger and wiser. Have a wonderful rest of your week and we look forward to hearing from you.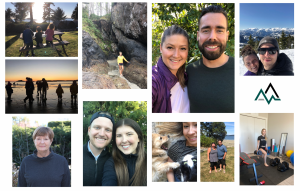 Yours in Health,
The Advanced Team