COVID-19 Update
Clinic Closed Until April 24th
As the sun comes up on Nanaimo this week we want to inform the community that in light of the Provincial Health Authorities recommendations we will continue remain closed for walk-in appointments through April 24th, 2020.
Our Teams Message to You:
We are all in this together and community health is being kept front of mind.
We are STILL here for you in any way we can be (reach out to us by phone or email).
Our staff has successfully transitioned to Tele-Health for physiotherapy and chiropractic care and are bookable online or by phone to help you continue to improve old problems or assess new ones!
---
A virtual-rehabilitation appointment also known as Telehealth – is a great option when your unable to make it to the clinic for a hands-on session. Telehealth allows the patient to still have a productive and meaningful 1-on-1 session with your physiotherapist or chiropractor without having to leave your home or workplace.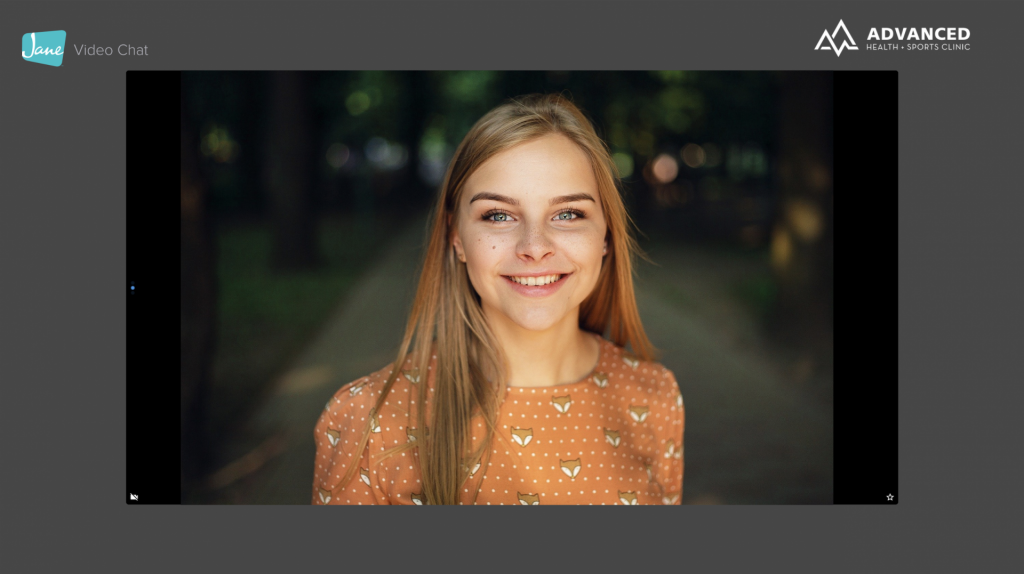 While we won't be able to offer the hands-on skills such as manual therapy and dry-needling we often use, we can still provide many valuable tools including but not limited to:
Assessment and diagnosis of your injury
Education and self management techniques on how to best manage your ailments
Exercise instruction and prescription
Identify aggravating and easing factors
Referral for imaging or other healthcare providers when needed
Equipment recommendations such as sport-braces, orthotics, crutches, taping technique's, etc.
Conditions that may benefit from virtual physiotherapy include:
Pre and Post Surgical Care of all Orthopedic Conditions (hip, shoulder, knee, foot, ankle, etc.)
Balance/Vertigo Rehabilitation
Postural Training
Arthritis Management
Back/Neck Rehabilitation
Concussion Management
Nerve Pain Management
Repetitive Strain Injury
Sciatica
Joint Pain Management
Headache Management
Muscle and Ligament Strains and Sprains