Well… here we are! Easter 2018 has just passed as we head into what hopefully is another beautiful Spring in Nanaimo, BC. While the Advanced Health and Sports Clinic blog will typically include educational/informational topics in the future for this first blog we figured we would start things off in a slightly different direction. As a "physical" clinic we are still in our infancy and have only transitioned into our new space two weeks ago; however, as an entity and a group of professionals, our roots go allot deeper than that timeframe would indicate and this first blog will hopefully give you a QUICK glimpse into our story and a few of the personalities behind it.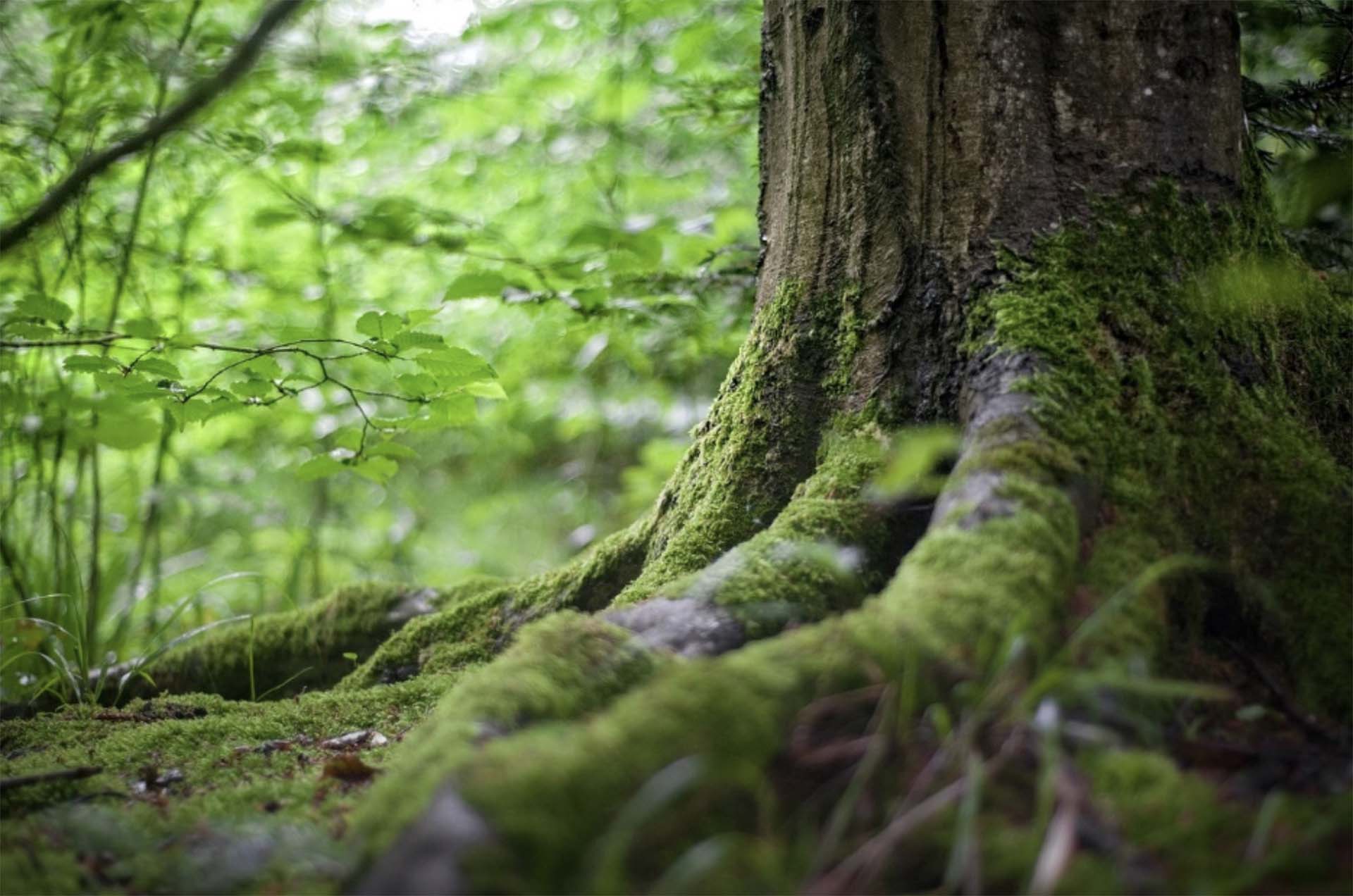 Who Are We?
Jake Lussier, Physiotherapist, MPT, DPT, IMS:
– Nanaimo born and raised (Dover grad)
– Previous career: Heavy equipment operator
– Sports background: Hockey

Anika Miehe, Physiotherapist, MPT, DPT, IMS:
– From: Montreal, Quebec
– Previous career: Farm hand, massage therapist, athletic therapist
– Sports Background: Volleyball

Brandon Butt, Physiotherapist, MPT, FCAAMPT, IMS
– Nanaimo born and raised (John Barsby grad)
– Previous career: Kinesiologist
– Sports background: Soccer, skiing

Sara Kloosterboer, Physiotherapist, MPT, IMS
– Gabriola/Nanaimo born and raised (NDSS grad)
– Previous career: Kinesiologist
– Sports background: Soccer

Dana Lainchbury, Athletic Therapist, BAET, CAT (C)
– Nanaimo born and raised (Dover grad)
– Previous career: Gymnastics coach
– Sports background: Gymnastics

Tara Hannibal, Head of Reception/Admin:
– Nanaimo born and raised
– Previous career: Office manager of Nanaimo Physiotherapy
– Everyone in town knows her!
– Mother of two great kids (young adults)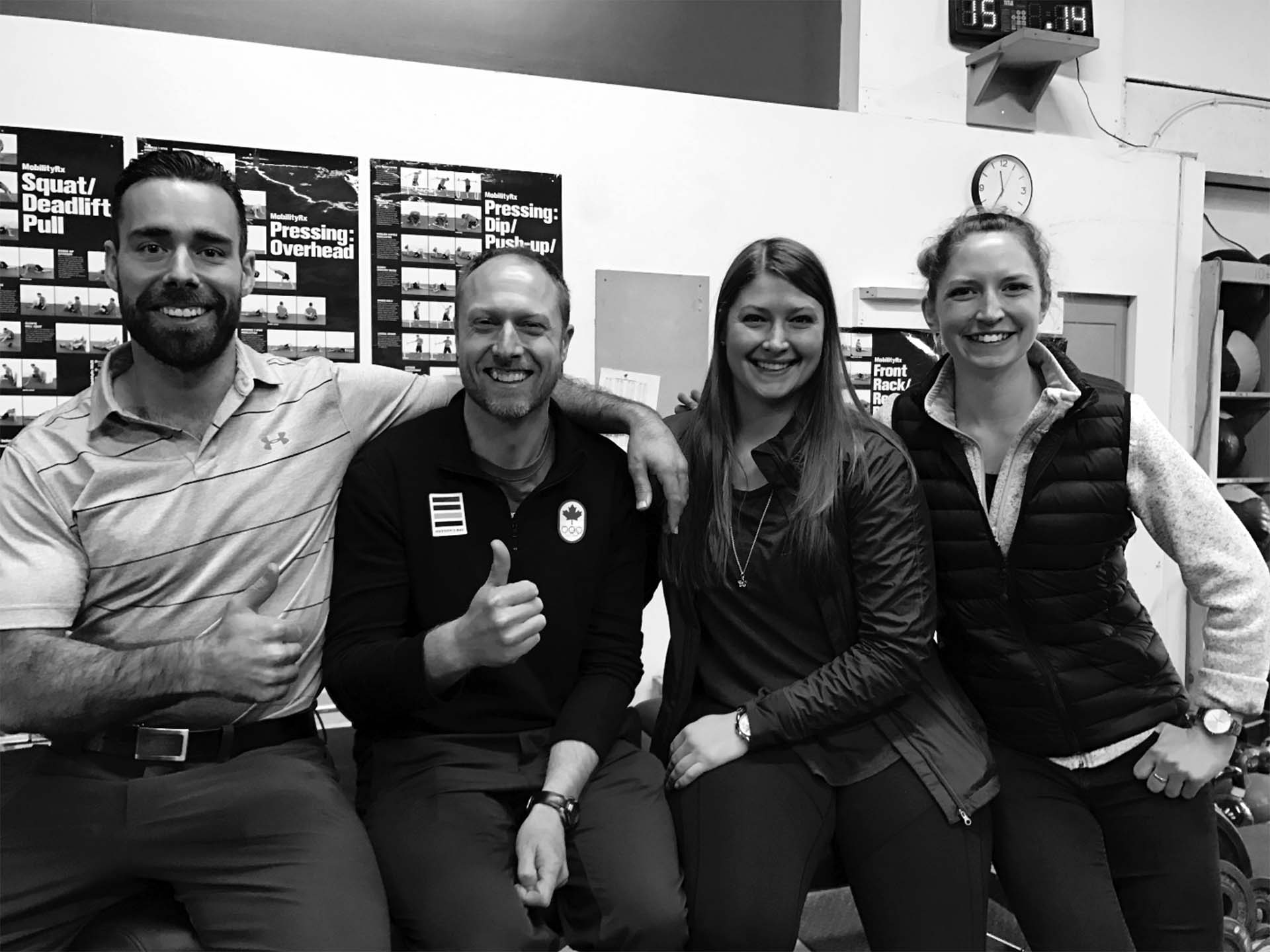 What we do? What are we all about?
Here at Advanced Health and Sports Clinic, we are ecstatic to provide the public with a health facility in Nanaimo that will house a team of clinicians that continue to pursue the highest levels of training available in their respective fields. We value this commitment to excellence not because we want more letters on a business card – but because we are all deeply passionate about our work and have a burning desire to leverage our clinical skills into value for the community. We are different, we are ready and eager to grow and continue serving the community, and we are ready to establish a new standard and ADVANCE the field of physical rehabilitation for patients and new therapists alike.
WHAT we do at Advanced Health + Sports Clinic:
– Orthopedic physiotherapy
– Manual and manipulative physical therapy
– Athletic therapy
– IMS & Functional Dry Needling
– Concussion management and baseline testing
– Vestibular Rehabilitation
– Custom orthotic fitting
– …MORE coming soon!!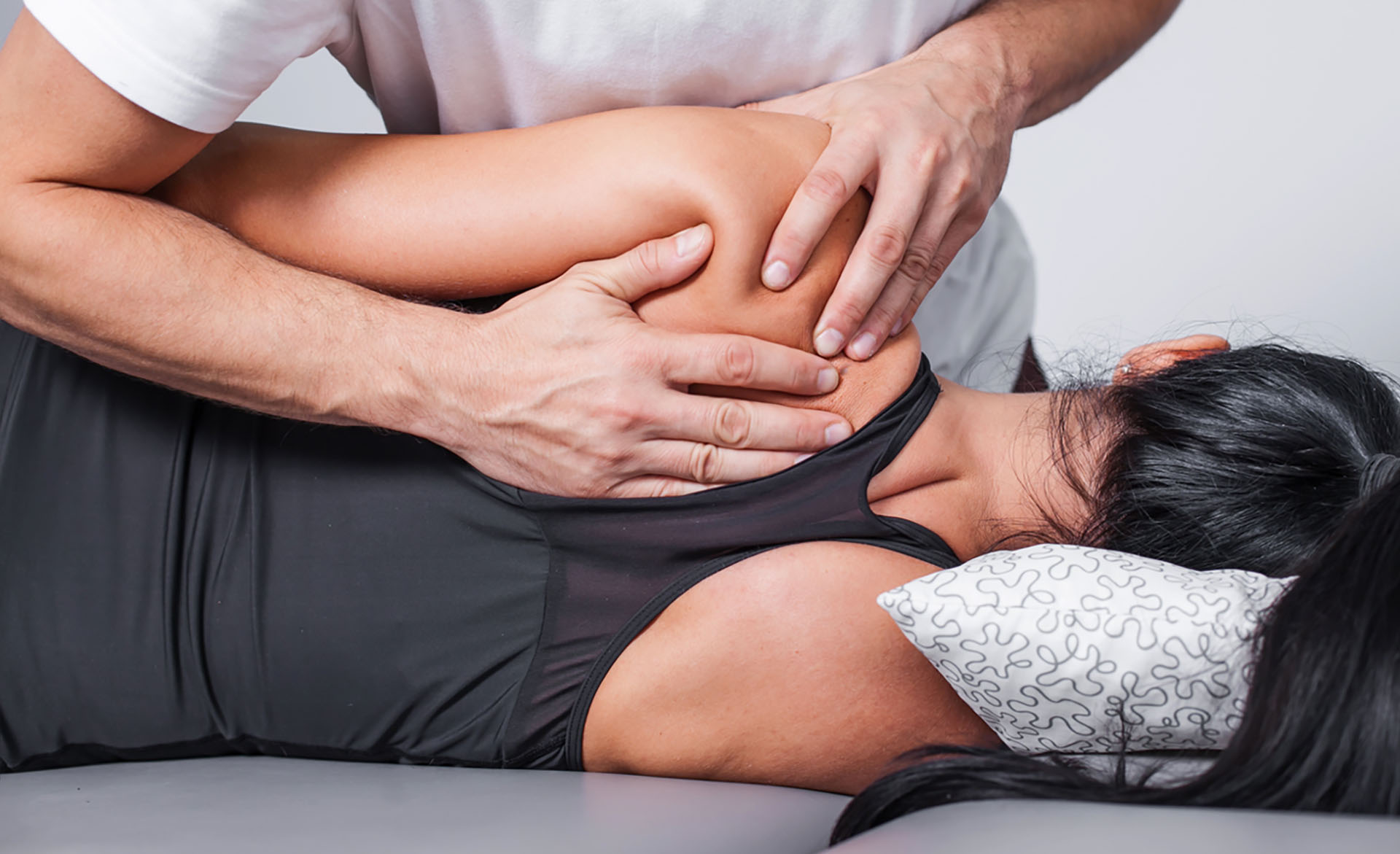 When… Where?
Well… right now! We officially opened our doors March 16th, 2018 and have been seeing returning patients and welcoming new ones.
Our clinic is located at 203-5160 Dublin Way, Nanaimo British Columbia at the new Pacific Station Development.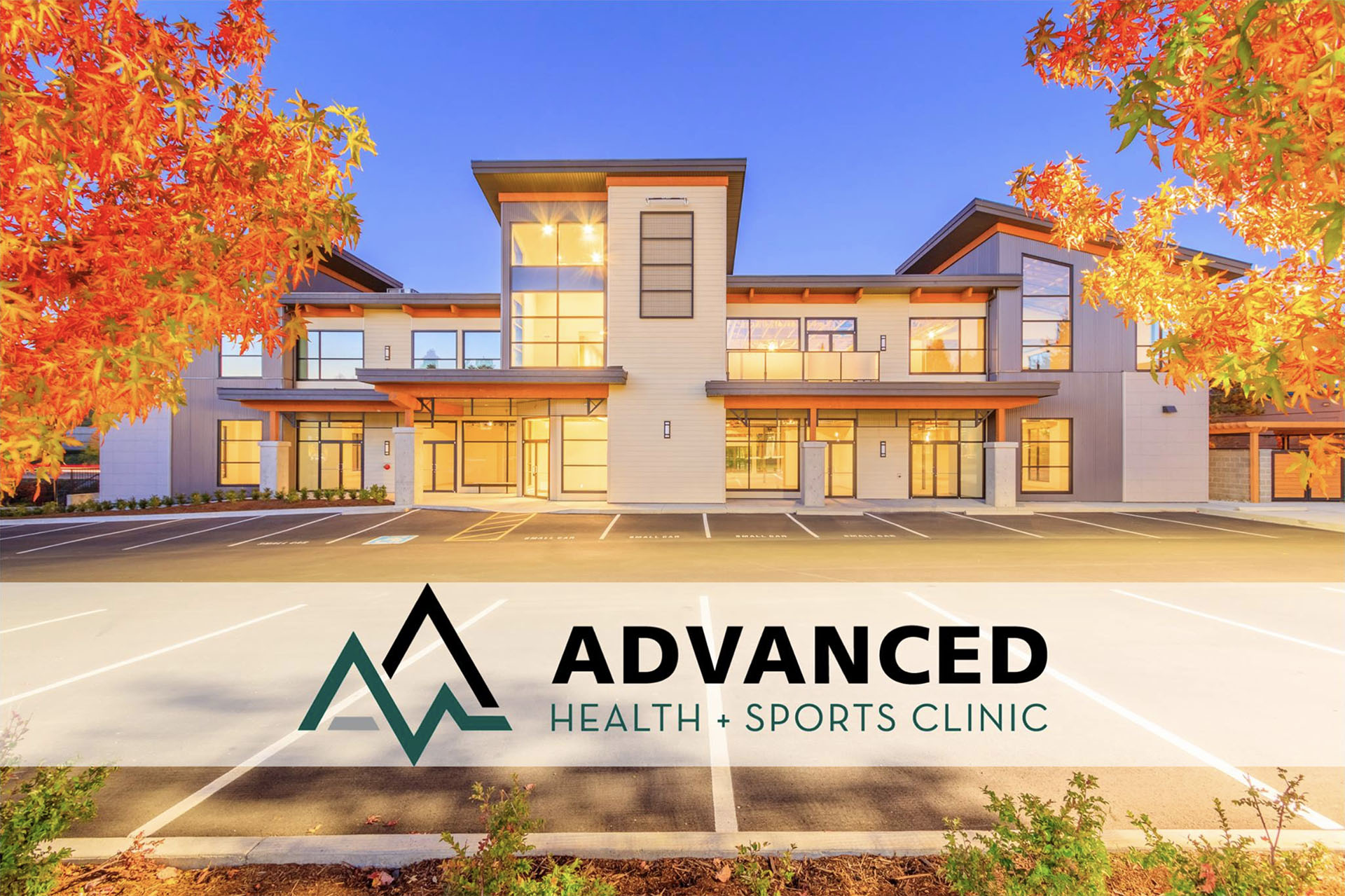 Why? The big one!
Because…
This stuff is … FUN! 

We are here to make an IMPACT.

We want to be DIFFERENT.

Push the needle further and ADVANCE the rehabilitation field.
Troubleshooting injuries while getting to know people, eliminating differential diagnoses, implementing treatment plans inside the clinic, providing patient education, and implementing exercise programs are all things that we as a team get fired up for! Yeah, we get it… maybe we're a bit odd, but that's ok because we are all pulling the rope in the same direction. On a Friday afternoon after work (occasionally on a patio) you will find this crew discussing solutions for difficult cases, reviewing advanced techniques, or planning our next continuing education course to take as a group. People, science, health, and physical function are all things that we collectively as a team value highly in our personal and professional lives – and we are blessed enough to have careers that blend all those elements on a daily basis.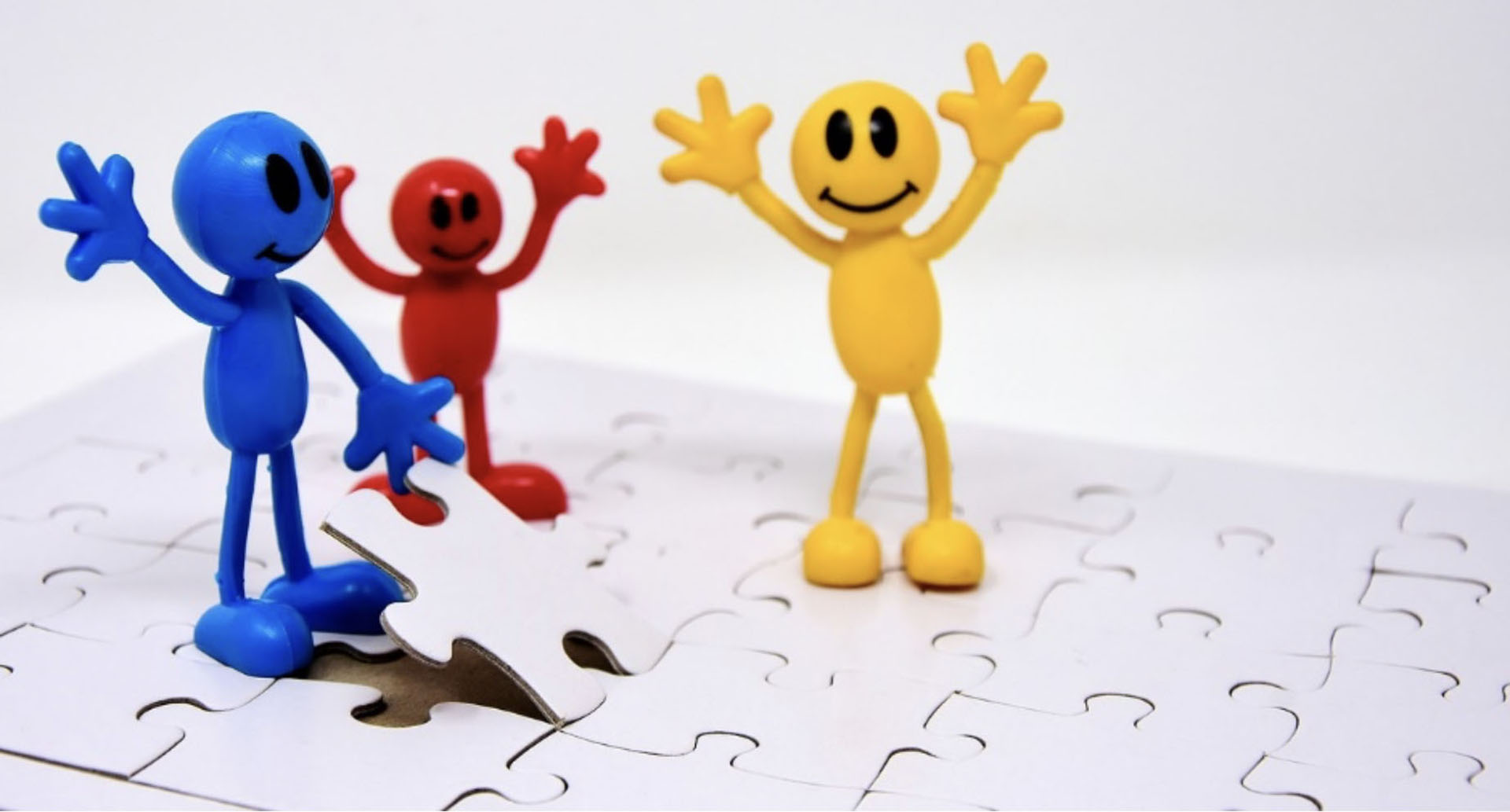 Ultimately, its our mission to deliver superior quality sports medicine services specifically tailored to the geriatric patient, the elite athlete, and everything else in between here in Nanaimo! We are fully dedicated to achieving your goals utilizing a patient centered hands-on approach while empowering YOU with the knowledge and skills to achieve and maintain ideal function in life and activity.
Advance your healthcare.
Advance your knowledge.
Advance your body.
Advance your LIFE!